Dr. Olisa Agbakoba, SAN, OON
Senior Counsel
Olisa Agbakoba SAN, FCIArb, OON, is the Senior Counsel of HURILAWS. He obtained his Bachelor of Law Degree (LL.B. Hons) from the University of Nigeria, Nsukka, in 1997; B.L. Degree from the Nigerian Law School, in 1978; and LL.M. from the London School of Economics and Political Science in 1980.
Olisa has been awarded a national honour of the Officer of the Order of the Niger (OON), voted one of the Hundred Most Outstanding Nigerians of the 20th Century.
He has International Honour including: the American Bar Association Prize, German Association of Judges Prize, Distinguished Leadership Award; Aachener Friedenspreis, Outstanding People of the 20th Century in Honour of Causes in Human Rights and Access to Justice. He is also the Senior Partner of Olisa Agbakoba & Associates; a law firm specialized in Maritime Law and Practice.
Membership of professional bodies
Nigerian Bar Association,
International Bar Association
Nigerian Maritime Lawyers Association
Nigerian Maritime Law Society
President of the Nigerian Chamber of Shipping
Fellow of the Institute of Chartered Mediators & Conciliators
Fellow of the Chartered Institute of Shipping, and very many others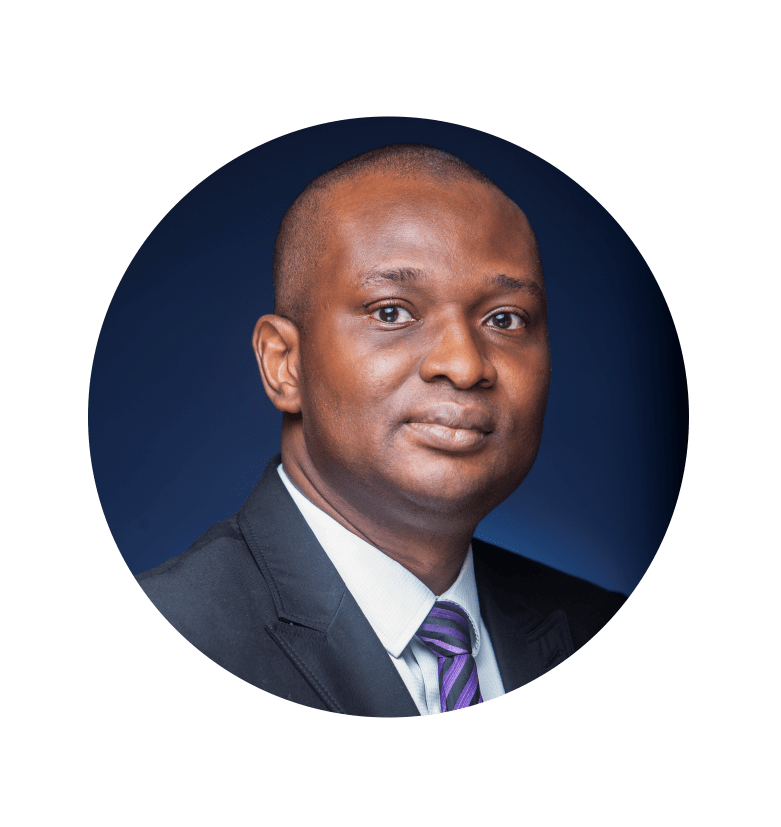 Collins Okeke
Senior Legal/Programme Officer
Collins Okeke is the Senior Legal Officer in HURILAWS. He holds the L.L.B, B.L and L.L.M Degrees of University of Abuja, The Nigerian Law School and University of Lagos respectively. He was admitted to the Nigerian Bar in 2004.
Collins Okeke is involved in designing and implementing programs on access to justice, legal aid, legislative advocacy for justice sector policy reform, field research and publication in diverse areas of justice sector reform.
He is also grounded in programme procedure and identification in developing countries and has partnered with local and international organizations on several justice sector and electoral reform advocacy and policy issues. Some of these organizations include:
National Democratic Institute, USA
National Endowment for Democracy, USA
Delegation of the European Commission
Open Society initiative for West Africa (OSIWA)
Mar Arthur Foundation
British Council
Misereor, Germany
Akinpelumi Davies

Admin/Accounts Officer

Ola W. Yusuph

Info. Tech. Officer

Nkiruka Ugwu

Front-Desk Officer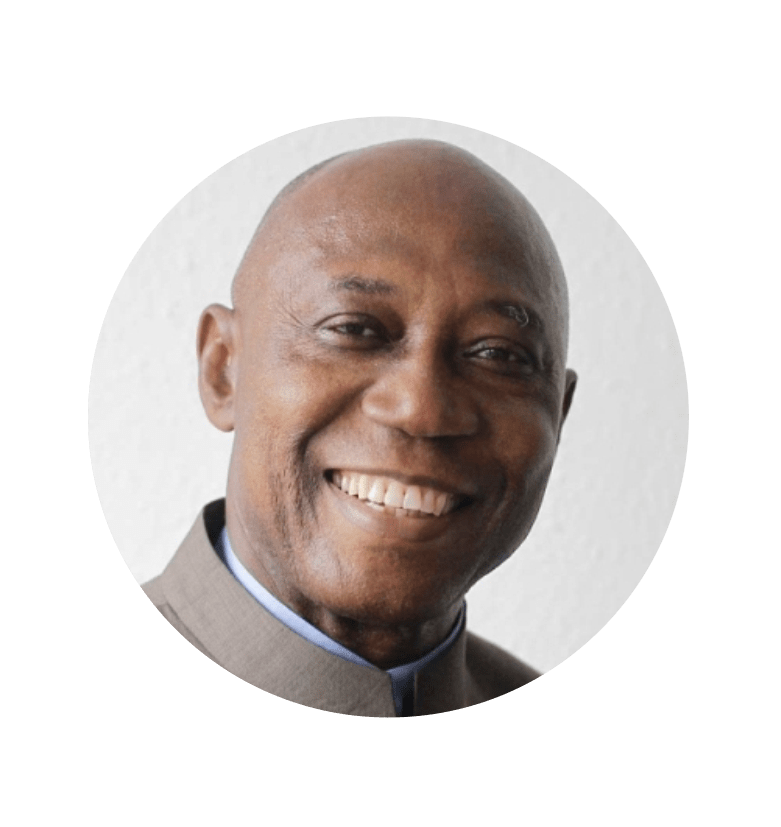 Msgr. Prof. Obiora Ike
Policy Advisor
Reverend Professor Dr. Obiora F. Ike is the Director/Founder of the Catholic Institute for Development, Justice and Peace, Enugu. He was ordained a Catholic Priest on 4th July 1981 at Hohenems, Austria and appointed a Monsignor of the Catholic Church by Pope John Paul II in 2000. He is an erudite scholar, author and writer of over 60 published works; a publisher and human rights activist; a development practitioner; has a passionate interest in African Studies; a defender of African self determination in international discourse; a theologian and philosopher; and founder of several development and cultural organisations.
He studied philosophy, economics, journalism, political science and theology at the Bigard Memorial Seminary, Enugu (1975-78); University of Innsbruck Austria (1978-1982); and doctorate degree studies in Bonn, Germany (1982 – 1986). He obtained the following degrees: B.Phil; B.D; M.A; M.Theol; Dr. Theol; and Diploma in Journalism (London). He speaks English, French, German, Igbo and Hausa fluently.
He was appointed Vicar General of the Catholic Diocese of Enugu in southern Nigeria in 1998. Widely traveled, Monsignor Ike has interests in studies that involve the inculturation of the Gospel in Africa, and in its social and pastoral dimensions. He has promoted several community oriented projects and received, in 1996, the Peace Prize (Shalom) of the University and City of Eichstaett, Germany.
He is founder of the Small and Medium Scale Entrepreneurs Organisation (SEPTA); Director of the Grassroots Women Empowerment and Development Education (GWEDE); Chairman of the Africa Fund for Self Employment (AFOS); founding member and Bank Director of the Umuchinemere Community Bank in Nigeria which champions access to capital of small holders and raises awareness for sustainable economic development led by socially responsible businesses, corresponding to the motto of the Growing Businesses foundation where is he is an advisor and national board member.
The Very Reverend Obiora Ike is a member of over 30 national and international organisations as well as chairman of 15 Boards. He is the Chairman of the Enugu Development Trust Fund (EDTF); Chairman of the Child Defence Foundation; Chairman of the Youth Development Organisation (YORDEL); Spiritual Director of the Holy Rosary College Enugu as well as pastor at the Sacred Heart Catholic Church. He is a consultant in advisory capacity to the Catholic Bishop's Conference of Nigeria for Justice and Peace; Chairman of the Group of Co-ordinators of the Onitsha Ecclesiastical Province for Justice and Peace; member of the Pax Christi; President of the Islam-Christian Dialogue Committee in Enugu, Nigeria; member of the Ecumenical Association of Nigerian Theologians; member of the Nigerian Association of Catholic Theologians; Chairman of the Commission for Development Justice and Peace of the Church in Nigeria in Enugu; member of the Board of Trustees of the Growing Businesses Foundation (GBF), Lagos Nigeria which is the leading micro Finance Institution for the forging of partnerships between the private informal and the formal sectors of the economy.
Professor Obiora Ike belongs to a new crop of Nigerians who are unafraid of the future and have hope to renew the face of the earth. He enjoys music, reading and writing and has a passion for promoting African art and culture as an instrument of promoting African identity and African self-determination.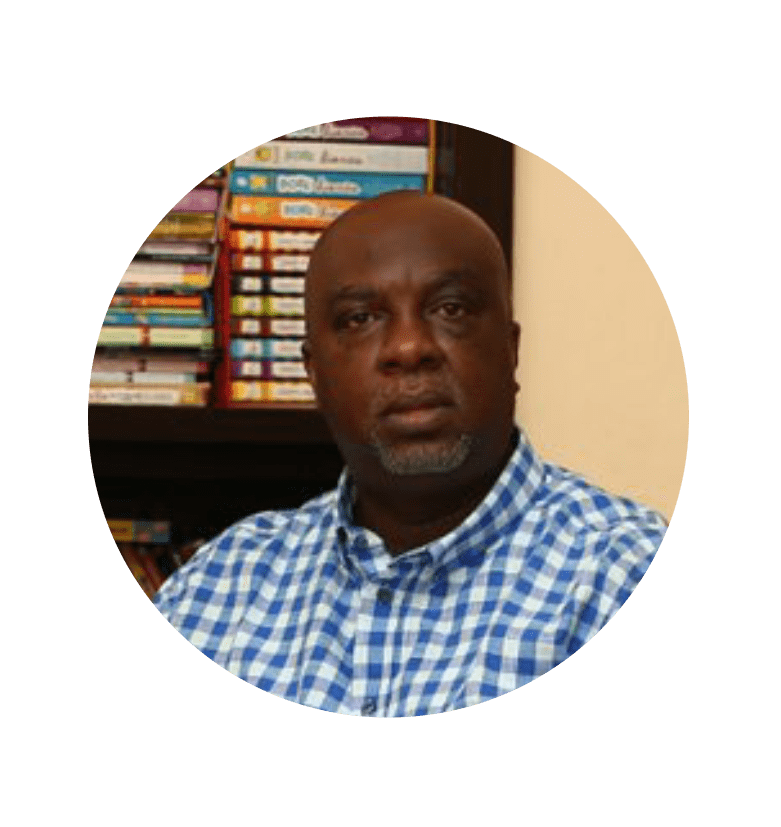 Ndubisi Obiorah
Policy Advisor
Ndubisi Obiorah is one of HURILAWS' Policy Advisors. Ndubisi holds an LL.B. from the University of Jos, Plateau State, Nigeria, in 1989; an LL.M. from University of Essex in 2001; and an LL.M. from Harvard Law School in 2002. He practised corporate and commercial law between 1990-93 in Owerri and Lagos, Nigeria. He has been practising public interest and human rights law since 1993.
He was an Associate in the law firm of Olisa Agbakoba & Associates, Lagos (1993-96). He was also Legal Officer of HURILAWS from 1996-98 and later Senior Legal Officer from 1998 – 2003. Ndubisi was an Intern with the Legal Resources Centre, Johannesburg, South Africa in 1998. He was also a Visiting Fellow with Human Rights Watch, New York in 2000 and Visiting Fellow, National Endowment for Democracy, Washington D.C. in 2002. His career experience includes constitutional litigation, legislative advocacy and non-profit management. Interests include international politics and African literature.
He is currently the Executive Director of the Centre for Law and Social Action (CLASA), Lagos.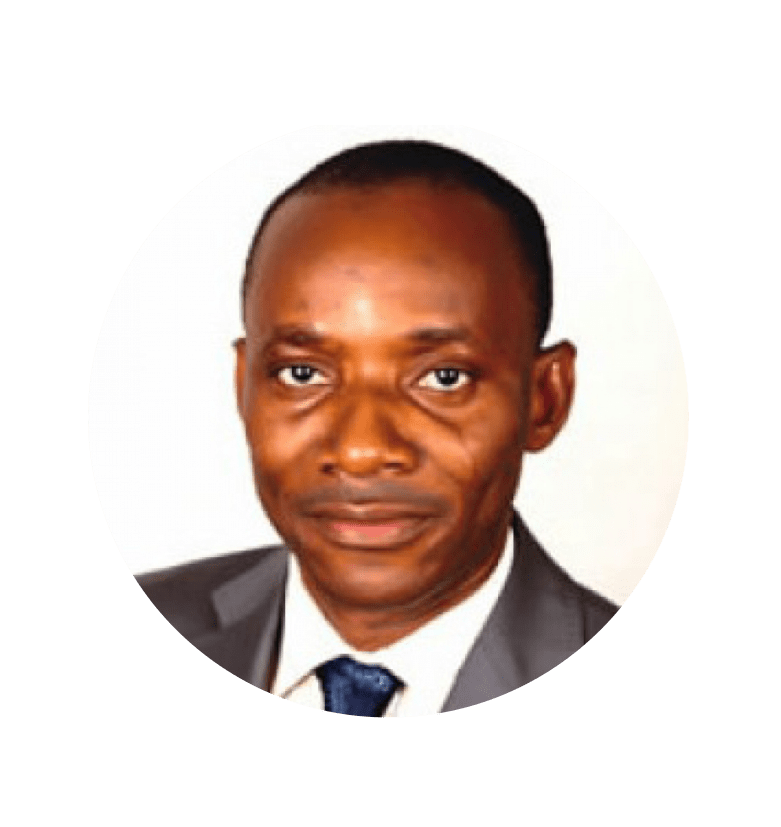 Dr. Sam Amadi
Policy Advisor
Dr. Sam Amadi is one of HURILAWS Advisors on Policy and Research. He joined HURILAWS from inception in 1997. Sam holds an LL.B (Hons) from University of Calabar (1992), B.L. from the Nigerian Law School (1993), LL.M from Harvard Law School (2001) and Master of Public Policy and Management (MPPM) from the Kennedy School of Government, Harvard. He is about completing his SJD (PH.D) in Law at the Harvard Law School.
He is a fellow at the Carr Centre for Human Rights, Harvard, USA. He is a member of the Nigerian Bar Association.
He was a Senior Counsel at Gani Fawehinmi Chambers from 1993-1995, and an Associate with Olisa Agbakoba and Associates from 1995 –Present. he is also the Executive Director of the Centre for Public Policy & Research (CPPR), Lagos.
Dr. Sam Amadi is the Ex Chairman of the Nigerian Electricity Regulatory Commission (NERC).